It's not that the Brewers have no pitching prospects. According to Baseball Prospectus, they have three pitchers among their top 10 prospects (Josh Hader, Luis Otiz, and Cody Ponce) with the top two of those cracking BP's top 100.
In my humble opinion Josh Hader is the closest thing they've had to "ace" material in a very long time, but, pitching isn't really where they excel in terms of internal development. During the last draft the running joke among Brewer fans was that they would likely go with an athletic center fielder or shortstop type again, despite a glut in the minors. It's what they do. There are a lot of good reasons to this approach and in many ways it mirrors the Cubs' rebuild, which focused on position players to the detriment of pitching. Again, it's not that the Cubs had no pitching in that mighty farm system, but there's a reason Jake Arrieta, John Lackey, and Jon Lester anchored that World Series team.  Pitching is fragile in many ways, and there are large incentives in place which steer teams towards the trade and free agent market to build a rotation. The Brewers have allegedly been active in the the trade market, and were linked to Jose Quintana before the Cubs paid a pretty penny to get him. They are still mentioned frequently as bidders for Oakland's Sonny Gray. If the price is right, they should pounce.
Settlers of Catan and Trade
Settlers of Catan was the first major breakthrough of German-style boardgames into America. It's not the best of the genre, but it is very good, and if you want to learn about trade you won't do much better.  In Settlers of Catan you build cities and towns that, when built, produce resources. You can then use those resources to build roads, more towns, more cities, and build armies. The challenge of the game is that you will almost never have all of the resources you need to actually build everything you need to build, and so must trade with your competition to accomplish anything.
What the game quickly teaches you is that even if you are the best sheep producer in the world, you're not winning anything without some timber.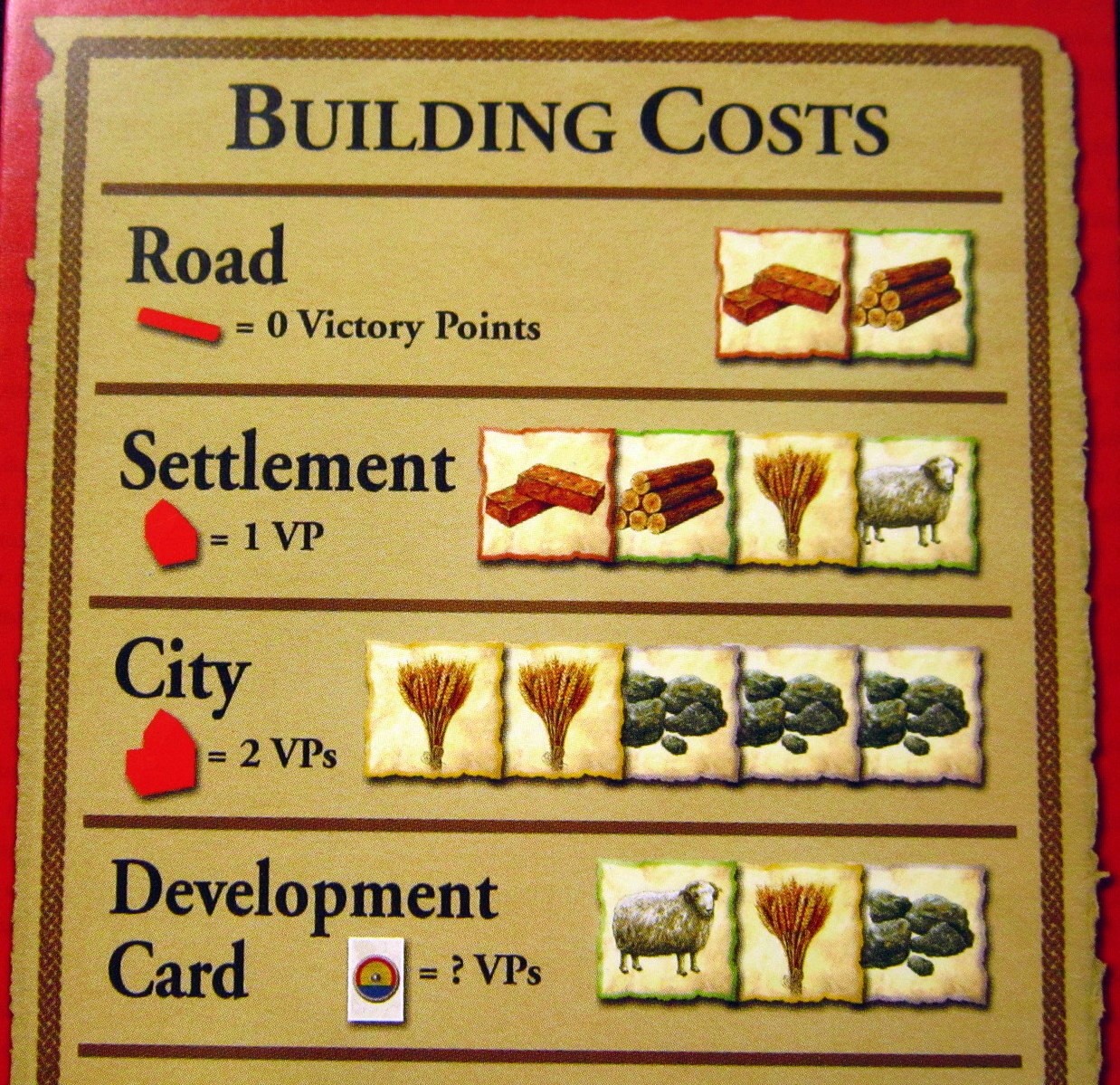 Baseball operates under similar principles. At the beginning of the year before the draft took place, four of the Brewers' top 10 prospects were outfielders, all with the potential to stick in center field. As previously mentioned, three were pitchers, two were shortstops, and finally, Lucas Erceg projecting to a prototypical power positions as a third baseman. The Brewers are cranking out up-the-middle guys with great efficiency.
Pitchers are fundamentally different than position players. If a position player fails to reach the majors, it's likely that he just didn't develop. Pitchers, on the other hand, have two major ways to fail, as they can simply stall in development or become severely injured. Something like a quarter of pitchers undergo Tommy John surgery at some point, and any given pitcher is very likely to have their development delayed by a serious injury at some point. Starting pitching is especially difficult to develop as almost all prospects need to master at least one additional pitch while avoiding every other pitfall. Pitching is hard, and dangerous, and they have two ways to flame out, not just one.
Acquiring proven major league talent reduces both of these risks dramatically. While big league pitchers still suffer severe injuries routinely, durability is its own greatest indicator, and a pitcher who stays relatively healthy for several years is more likely to remain that way. In Sonny Gray's case, his small frame along with his 2016 injury and reduced effectiveness is cause for concern, but his prior track record, youth, and impressive rebound year make it likely that he will adequately serve out his contract. He boasts a stellar 3.02 DRA and ranks 28th in PWARP, and most importantly, would be an enormous upgrade over whoever is bumped from the rotation, be it the struggling Junior Guerra (8.60 DRA entering Tuesday) or the struggling Zach Davies (5.97 DRA).
Will Gray be expensive? Probably yes, but for an outfielder of which the Brewers have many, and maybe an arm, which, again, may explode, as pitching arms do, Gray is worth it. Moreover, the farm system would still likely be in good shape, as the Brewers have shown themselves to be adept at creating additional outfield prospects. Acquiring Gray would also prevent the Cubs (or Rockies) from doing so potentially doubling the benefit. The Brewers have their Corbin Burnes and Freddy Peraltas in the minors, but they also have a very good offense in the majors, right now, most of it will be around next year as well. Their opening day starter, on the other hand, has been one of baseball's three worst starting pitchers. One of the benefits of having an absolutely terrible player is that the upgrade when you replace them is enormous. The Brewers have a lot of sheep. It may seem early as far as rebuilds go, but it's time to cash in some sheep for some wood.